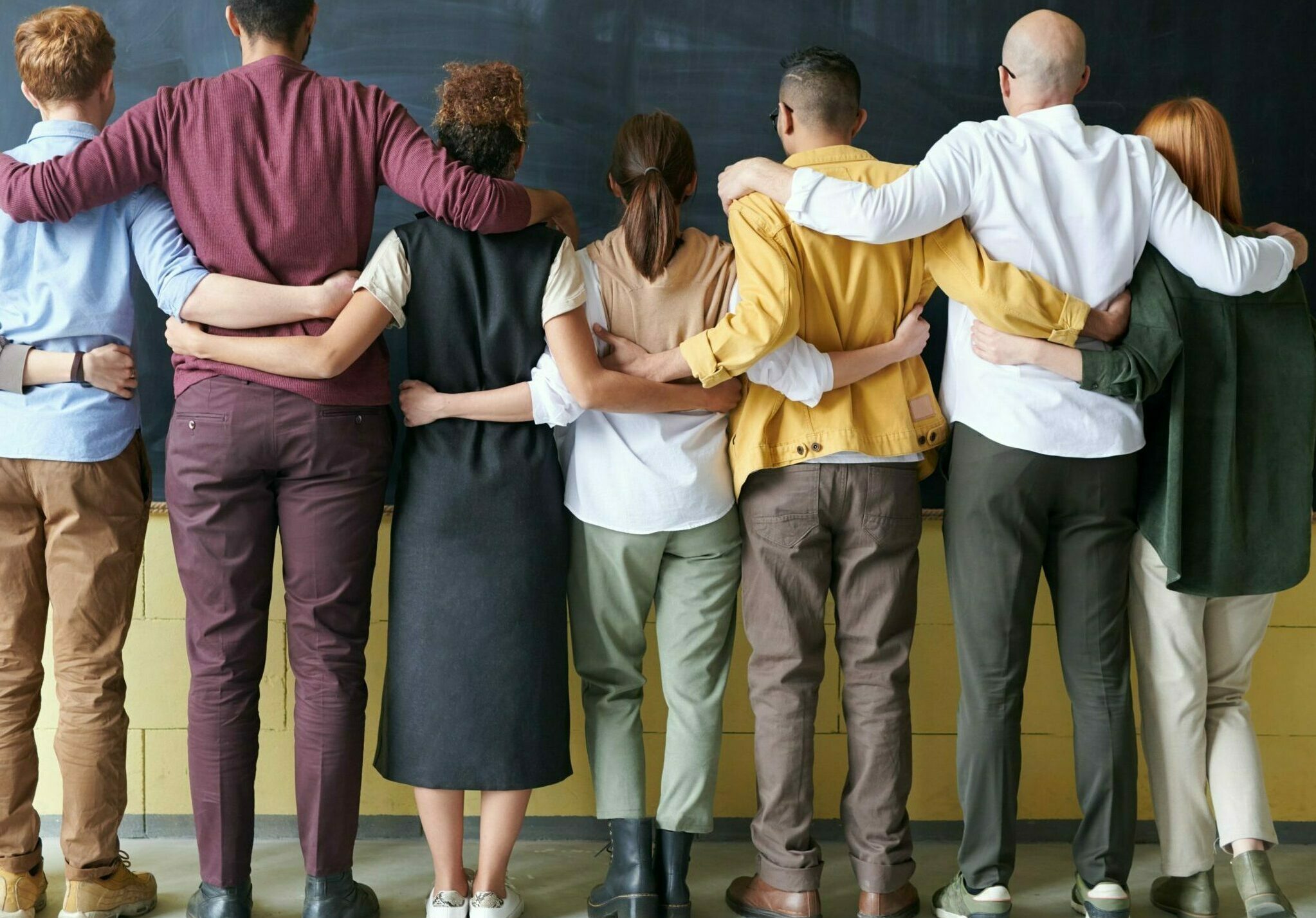 Intercultural Universe
Take part in our One-2-One Language Exchange Program, join our Intercultural Workshops, become a Cultural Ambassador, and more!
One-2-One Language Exchange Program
Whatever language you want to learn, there are native speakers on campus who can help you!
Whatever culture you want to discover, there is always someone at HEC Paris who wants to exchange it with you!
Let's get started
Our workshops provide you with tools to better understand intercultural challenges, enhance your sensitivity and encourage positive cross-cultural working relationships.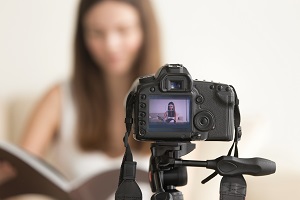 Experiencing Interculturality at HEC Paris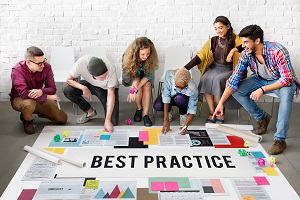 Assess and improve your communication skills to evolve and thrive in an intercultural environment!