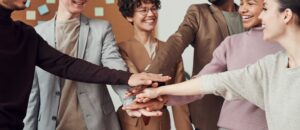 INCREASE YOUR CULTURAL INTELLIGENCE AND UNDERSTAND EACH OTHER BETTER
Our intercultural workshops provide you with:
In-depth cultural awareness and understanding of the impact of cultural differences.
The necessary foundations and tools to enhance your cultural sensitivity and intercultural skills.
A better understanding of the cultural challenges when facing multicultural workplaces.
About the sessions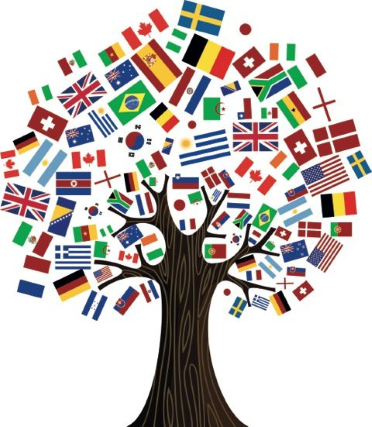 These physical intercultural workshops are held at the LRC.
Each session allows you to discuss and debate on one chosen topic. At the end of each session, practical tools are given to reduce cross-cultural misunderstanding and encourage positive cross-cultural working relationships.
Interested?
> Complete this form and stay tuned!
Important:
Please note that the small group sessions require a minimum of participants to take place and might be cancelled with short notice if that minimum is not reached. This service is free and available exclusively to HEC Paris students and partners.
Should you have any questions, please contact our team by email: language-center@hec.fr.